It's going to take more than talent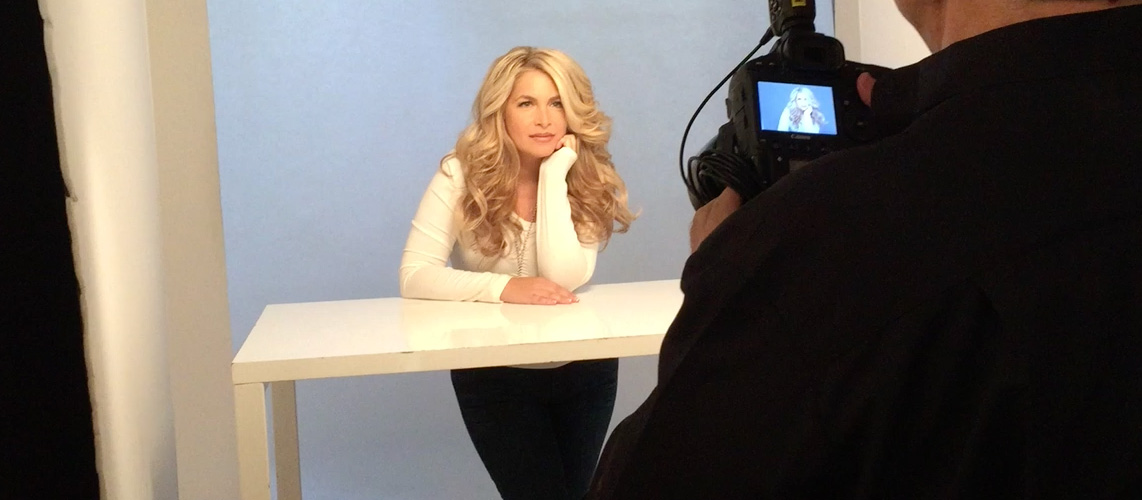 31 years ago, I was a young aspiring model, trying make it in my home town of Chicago. There was no internet in those days, which meant I was on my own to find my way: seeking advice from those who had gone before me and learning from my own experiences and mistakes.
I spent my days pounding the pavement, agency to agency, meeting as many photographers as would see me, filling envelopes with head shots, and doing all that was in my power to get noticed. I was relentless and in the end with help from my mother and some imaginative marketing, I was, to my greatest delight, offered a contract with the Playboy Modeling Agency.
"…pure ambition alone, is no longer going to ensure your success"
Soon after, I was appearing on billboards and in magazines, living my dream. A dream that was realized through pure determination. I knew I didn't have everything the industry was looking for, but i had enough of something: And I made the most of it.
I have been in the model and talent industry now for over 30 years. From model to agent, from agency director to CEO, I have experienced this industry from many angles and from both sides of the camera and I can tell you that the industry has changed and so have the rules. What I mean is that pure ambition alone, is no longer going to ensure your success. Today there are a growing number of opportunities that the modeling world has to offer. Unfortunately there are just as many empty promises and misguided strategies flooding the internet as well. Keeping this in mind, it's more important than ever to be diligent in your approach. What I'm saying is: blind ambition can be dangerous and costly. It's more important in this new world of invalidated information, to keep your eyes open and learn the business, before you make career altering and costly choices.
There are many people out there who will tell you that you have what it takes. They will sell you on expensive photoshoots and high profile model conventions that they say will put you in front of the right people. They will tell you what you want to hear and promise you they know what the industry is looking for. This is not the road you want to travel. This is not how you make it.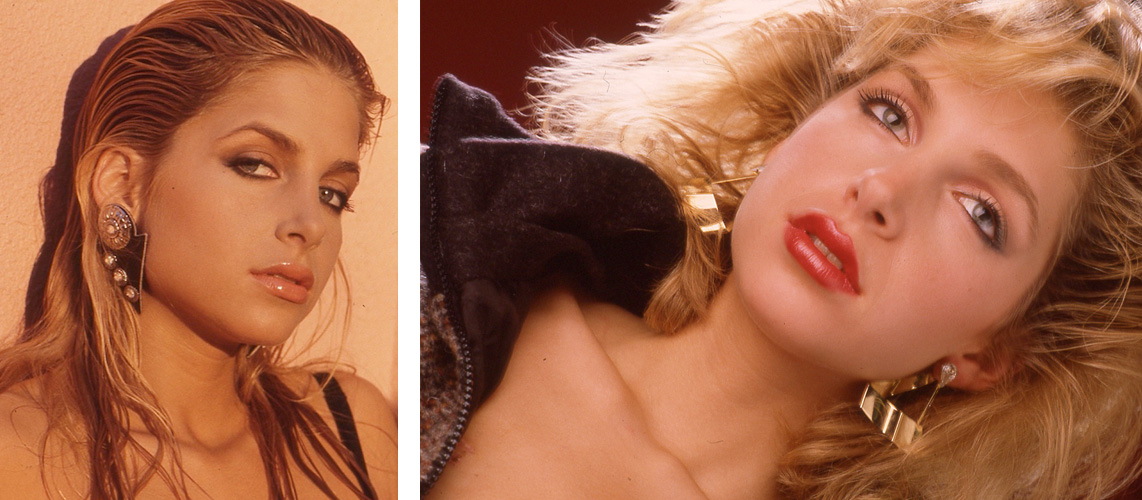 My Advice from over 30 years in this business:
To make it as a professional model, you must first understand what it takes. And let me tell you, it's going to take more than a great smile to get where you want to go. Creating a successful modeling career is not about your talent as much as it's about how you market that talent. It's about having a true understanding of who you are and what your potential is. It's about associating yourself with the right people. It's about developing a well thought out strategy and constantly improving your craft, day in and day out. It's very possible to put yourself in the right place at the right time. It just takes knowledge.
"There are no shortcuts."
Networking and treating your career as a true business is how you create real opportunity. Knowledge is power and understanding the industry is the only way you're going to influence those, who have the ability to help you. If you are serious about modeling, you better get serious about creating a well-rounded and informed you. You better understand that you are a business, You are a brand, and how you market yourself and present your talent is exactly how you will be received by the industry. Presenting yourself as just another pretty face, is exactly how you fail. The modeling industry is wide open, but in order to take advantage of all the opportunities, you'll have to work smart and hard, to turn your talent into a career. That's just the way it is. There are no shortcuts.
The Lynne Experience is a nationwide model and casting agency. We know how to market talent, we understand the complexities involved in trying to navigate through this industry and we are a true source of real information for those who are serious about starting or expanding their careers in the modeling and acting world. You can find Lynne at lynnexp.com
Yours truly,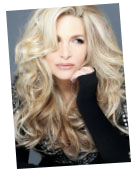 Lynne Carole
CEO   
|

   The Lynne Experience